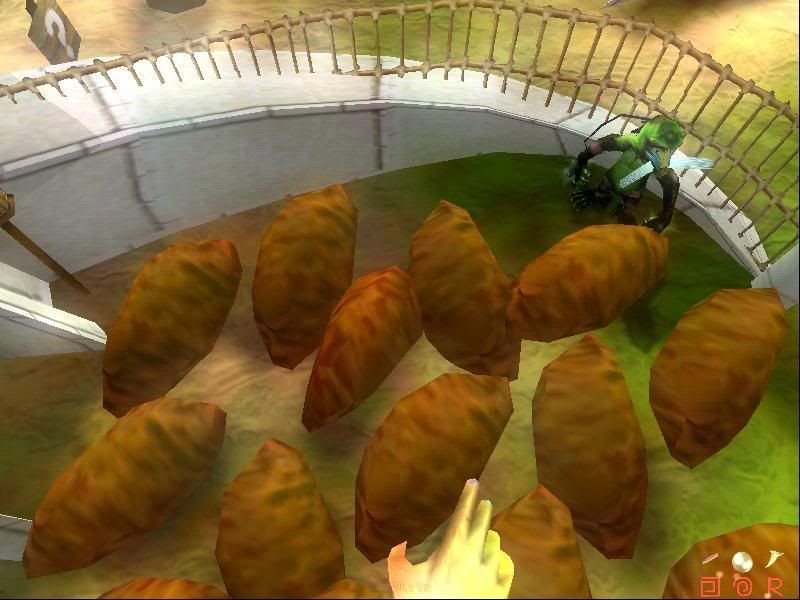 First, save the code from the board to a text file, in a place that is easy to find for you. I suggest desktop.
Set Up your preferences, most scripts use these settings, can turn the expand variables back on after importing. If you don't turn expand variables off, when you import, all of the variables in the file will be set to their value, usually null or 0.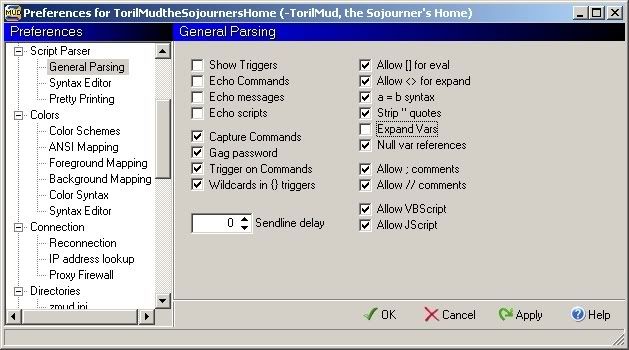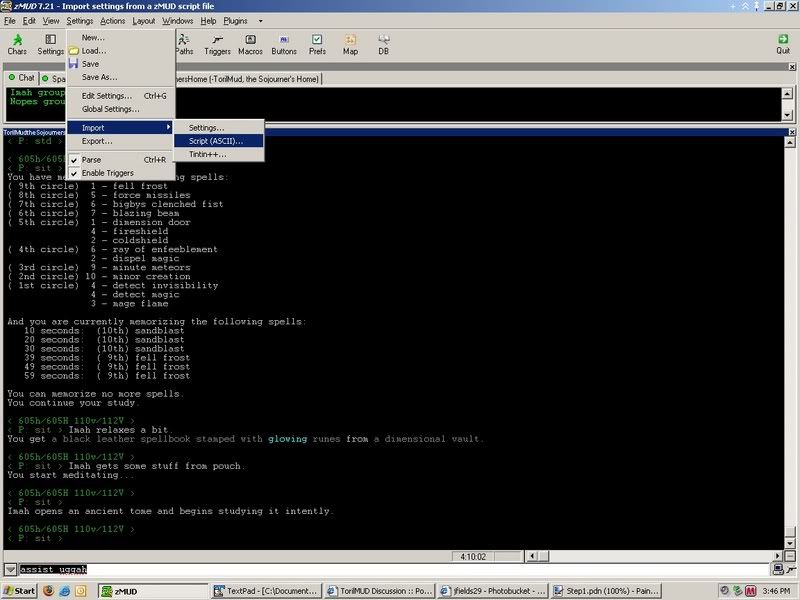 Find the file you make from the code on the board....