I've got a bunch of the pics uploaded into my Photobucket, here:
http://s78.photobucket.com/albums/j113/ ... ?start=all
I think it's about time to get a new camera, as my little point-and-click is starting to lose picture quality. I lost way too many pics to shake, on settings that shouldn't have had such a problem with it.
For those who don't want to cruise the Photobucket, here's a few of my favorites.
The way an adventure begins ...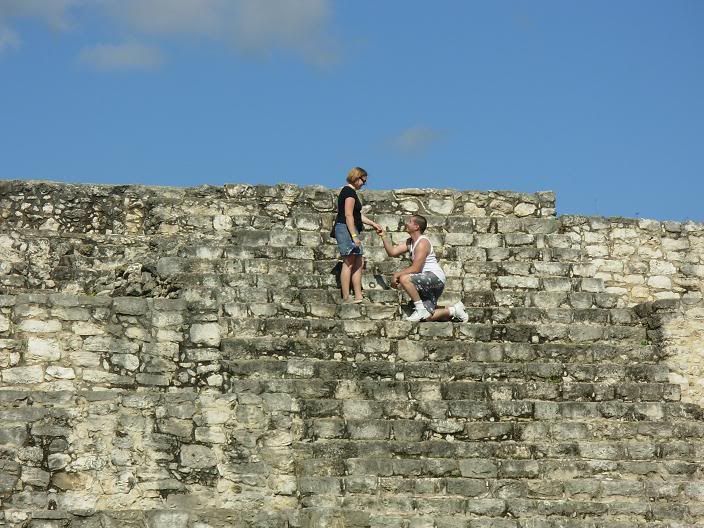 Formal night! You know you always wanted to see your fellow mudders all fancied up. Admit it, it's better than imagining them lounging around drinking Mountain Dew and eating Cheeto's in their three-year-old Fruit-of-the-Looms.
Me, Lilithelle, Laurel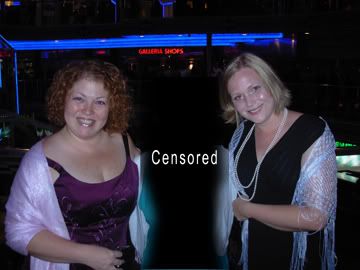 Me and Dave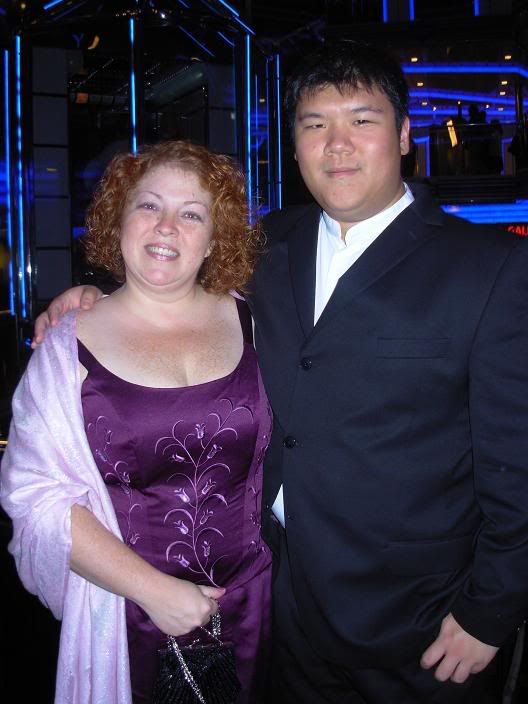 Mike and Laurel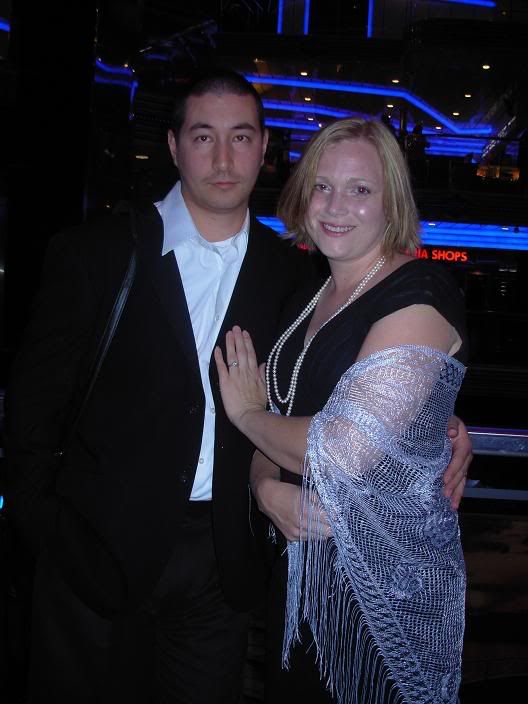 Laurel and I drinking ocean water and swimming in margaritas! Laurel is the bestest drinking partner ever!
Michael ... and yes, it really is that long ...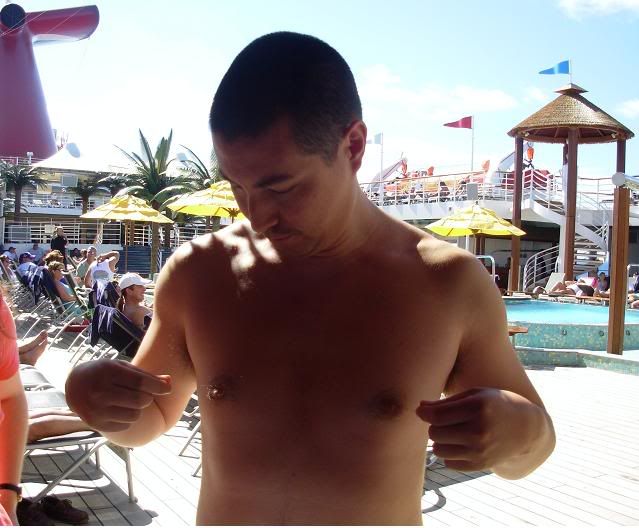 Laurel has crab.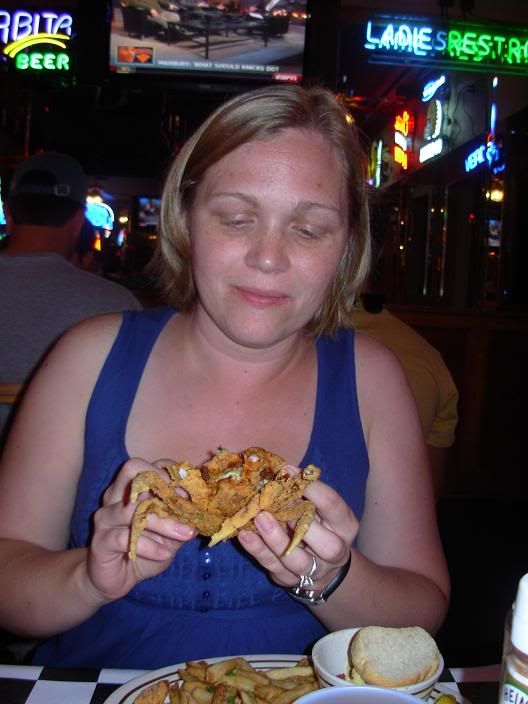 Truth in Advertising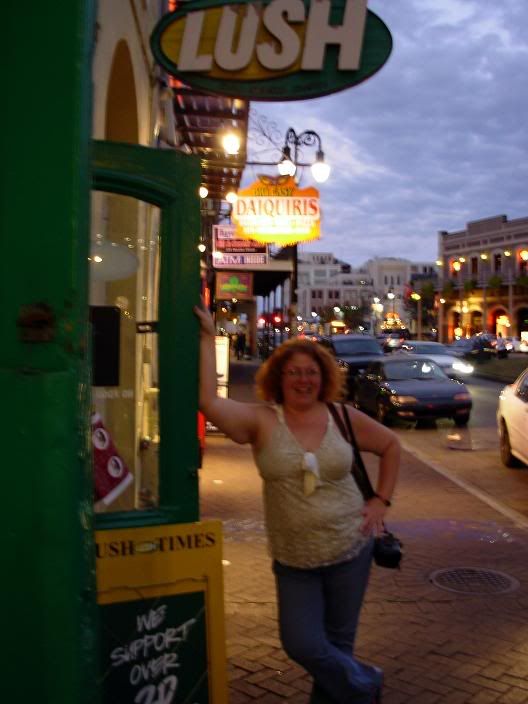 The Red Turtle ... If I had known this deadly concoction was a 12 oz drink with 6 oz of tequila in it, I probably would have stopped at two. I had four. I don't remember leaving the bar. Or the cab ride home. Or putting myself to bed stark nekkid. Or which room I achieved that condition in.
Drinking ...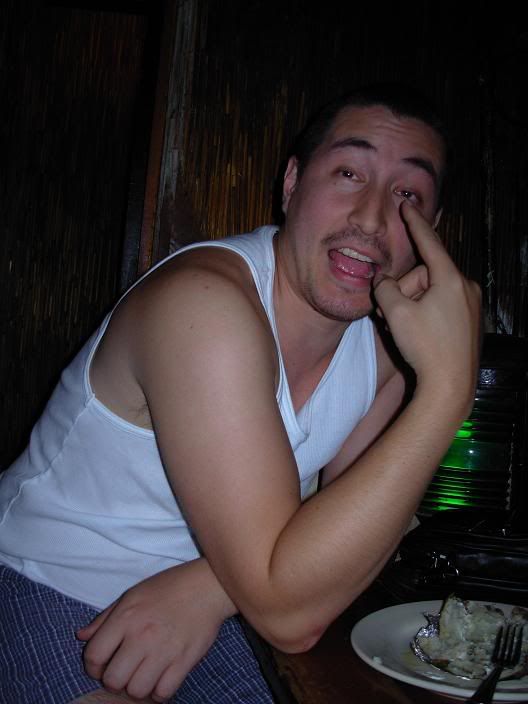 And drinking some more ...
And yes, another drink ...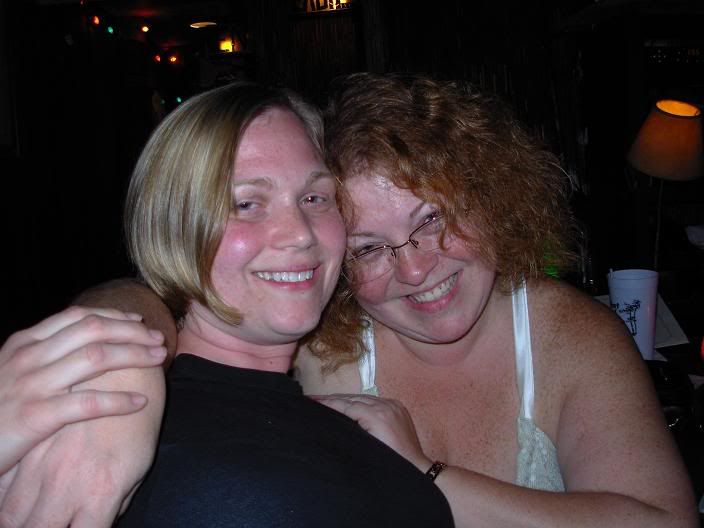 Dammit Jim, I'm a doctor, not a theologian!
The cemetary of St Roch has a small cathedral in it devoted to St Roch, the patron saint of healing and hopeless causes. Through the years when people were healed of their maladies they would bring artifacts of their illness such as braces or canes to the cathedral, where they were enshrined in a small ante-room. Check out the tiny box at the statue's feet.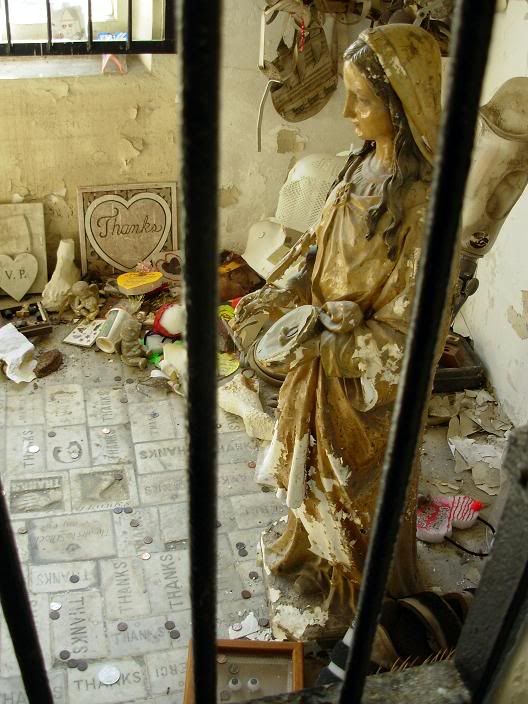 Dzibilchaltun, Temple of the Seven Dolls, Adventuring Destination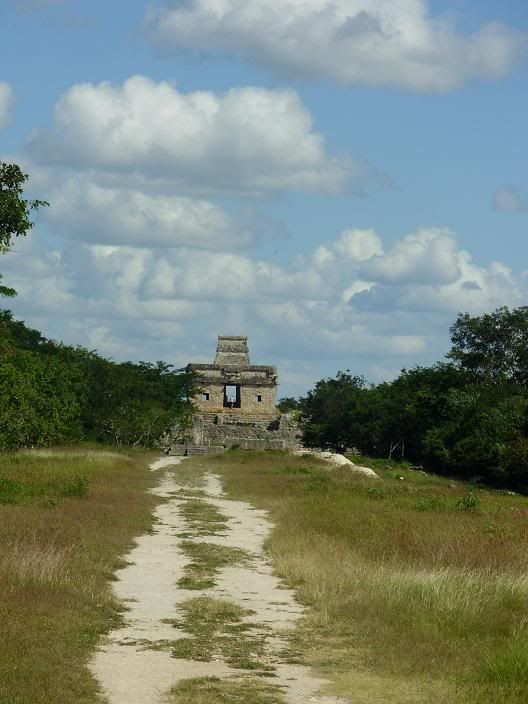 Wow, I take good pictures with my eyes closed.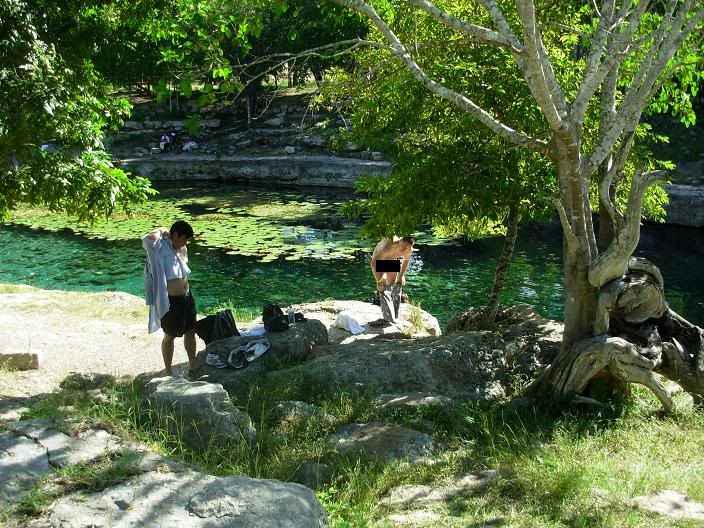 And the way an adventure ends ...